Wren Wedding
Vendors:
Paso Robles Inn
Eberle Winery
Oak and Vine Catering
Levi J Music
In Full Bloom florals
Slo Cakery
Ashley Blake Photography
Rivers Event Planning
Cameron Wedding
Vendors:
The Slo Brew Lofts
Oyster Ridge
Elegant Image Limousine
Rivers Event Planning
Seabreeze Cupcakes
Popolo Catering and Bartending
Lela Spiva Photography
Petal and Leaf Florals
Andy Morris Entertainment
Got You Covered
Alpha Lights
Tami Barnard HMU
Kelly Wedding
This couple knew how to party and the energy of their wedding day was the absolute best! They kept it simple, and they partied like nobodies business!


Vendors
Venue: 1800 El Pomar
Event Staffing + Bartending: Golden Event Staffing
Catering: Steins BBQ & Fatte's Pizza
Wedding Coordination: Rivers Event Planning
DJ/Emcee: 805 BeatFreakz
Photography: Kellan Shay


Hilts Wedding
Venue: See Canyon Fruit Ranch
Wedding Coordination: Rivers Event Planning
DJ/Emcee: CCPremier Entertainment
Full Service Catering + Bartending: Popolo Catering
Hair: Melissa Martinez
Photography: Captured By Amandalen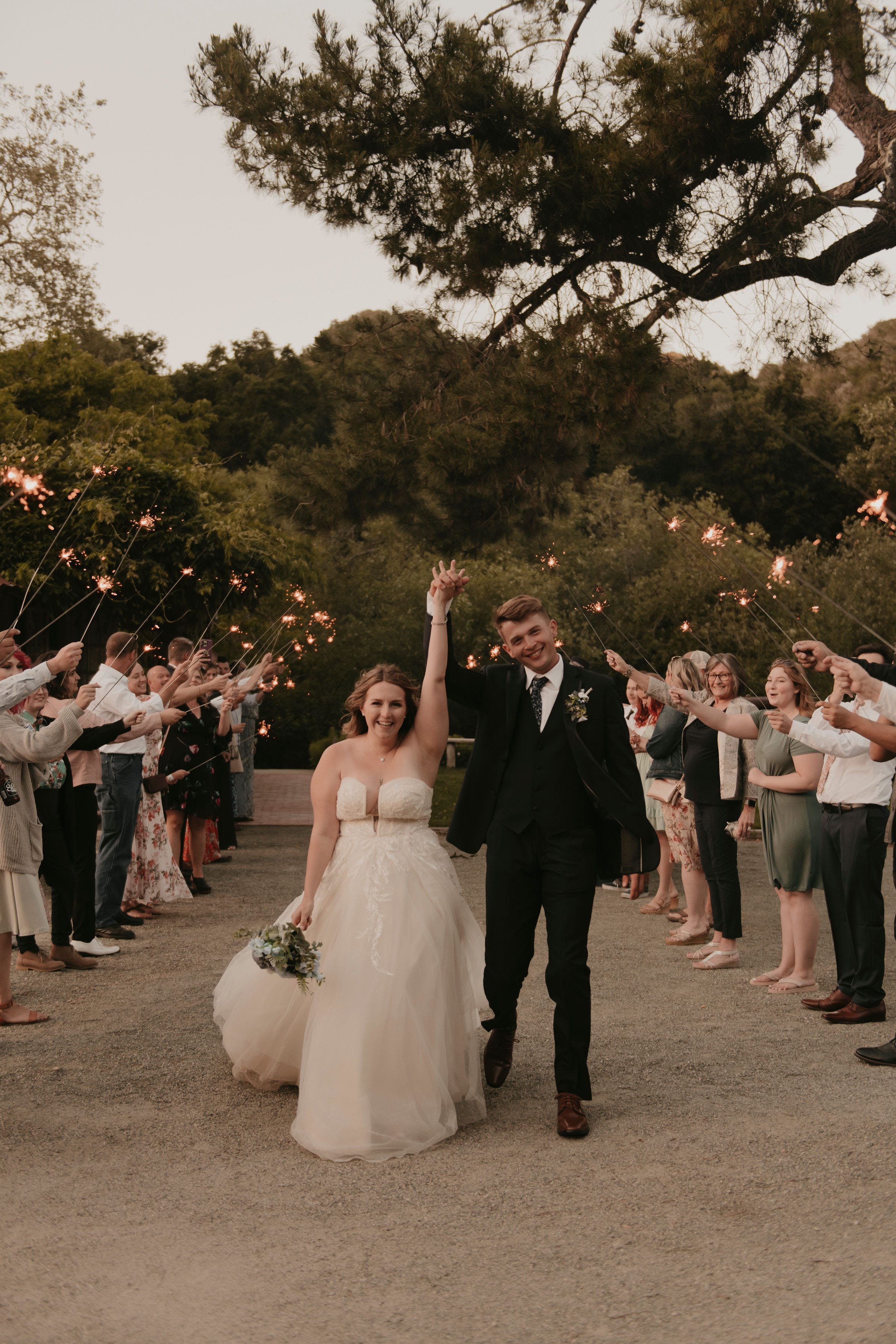 Romelfanger Wedding
Vendors
Andy Morris Entertainment: Officiant/ DJ/ MCEE
Catering and Bartending: Phil's Catering
Florals: Velvet and Green
Desserts: Seabreeze Cupcakes
Photography: Holley Elizabeth Photography
Shuttle: SLO Safe Ride
Day of Coordination: Rivers Event Planning
Rentals: Taylor Rentals
Fencing & Bathrooms: Marborg Industries


Wedding Venue: Oyster Ridge
Getting Ready Venue: Hotel Cerro, SLO
Wedding Coordination: Rivers Event Planning
Photo & video: Derek Preciado Photography
HMU: Tiger Lily Salon
Catering: Popolo Catering
Ice Cream Truck: Slo Mama Sweets
Cake and desserts: Cakes by Judy
Transport: Lush Limo
Vendors
Venue: Flying Caballos Ranch
Photography: Cole Garrett Photography
Event Staff: Criu Hospitality Professionals
Day-of Coordination: Rivers Event Planning
Entertainment & Live Band: Dan Curcio from Come Alive Entertainment
Arellano Wedding
Venue: Loading Chute, Creston, Ca
Photography: Holley Elizabeth Photography
DJ/ EMCEE: Scott Muir
Florals: Adelaida Floral
Catering: Taco Party Catering
Cupcakes: Carmen Desart Pastry Chef
Rentals: Taylor Rental
Signage: Alpha Lit
Officiant: Diane Jackson
Wedding Coordination: Rivers Event Planning


Davis Ceremony
Venue: Dolphin Bay Resort and Spa
Florals: Nina By Request
Photography & DJ: Cheetah DJ & Photography
Ceremony Coordination: Rivers Event Planning
The energy of your wedding day flows from the love you share with the world - Tiffany
Vendors
Venue: See Canyon Fruit Ranch
Photography: Fun Lovin Camera
Catering: Popolo Catering
Florals: Inspirations Floral Boutique
Venue & Event Management Support: Rivers Event Planning
Jack and Katy Brewer Wedding
Venue: See Canyon Fruit Ranch
Wedding Coordination + Partial Planning Support: Rivers Event Planning
Florals: Farmermaid Flowers
Photography: Blessed Beyond Belief
Officiant: Jeff Sickles
Catering: Blast 825 Brewery
Rentals: Got You Covered
Hair and Makeup: Queens Bees


Zozu Project Fundraiser
The richest I will ever be is when I am giving of myself to help others. We raised nearly 200k for the sweet children of Arua, Uganda. Additionally we were able to fill all of the remaining sponsorship spots for 2021. All we had to do was create a vision and make a plan!


Vendors
Booker Winery
Chef Alex Martin with Crush Catering
Taylor Rentals
Rivers Event Planning
Splash Cafe Bakery
Vivant Fine Cheese
Bill Gaines Audio
+ many wonderful volunteers


Sean Chawla 's 50th Birthday Extravaganza...a 4 day celebration
Day 1: Golfing at Monarch Dunes and private yoga class with Brook Ludington. Private in-home dinner service
Day 2: Private Hike with Breakfast Experience on the trail - Pismo Preserve, Tabla by Julie
Day 3: Private Sunset Dinner Cruise -
Charter Papagallo II
Day 4: Birthday Party with Slo Axe Co. and Refiners Wood Fired Pizzas.
Venue: Private Rental in the beautiful Nipomo hills.

Full Service Planning & Management by Rivers Event Planning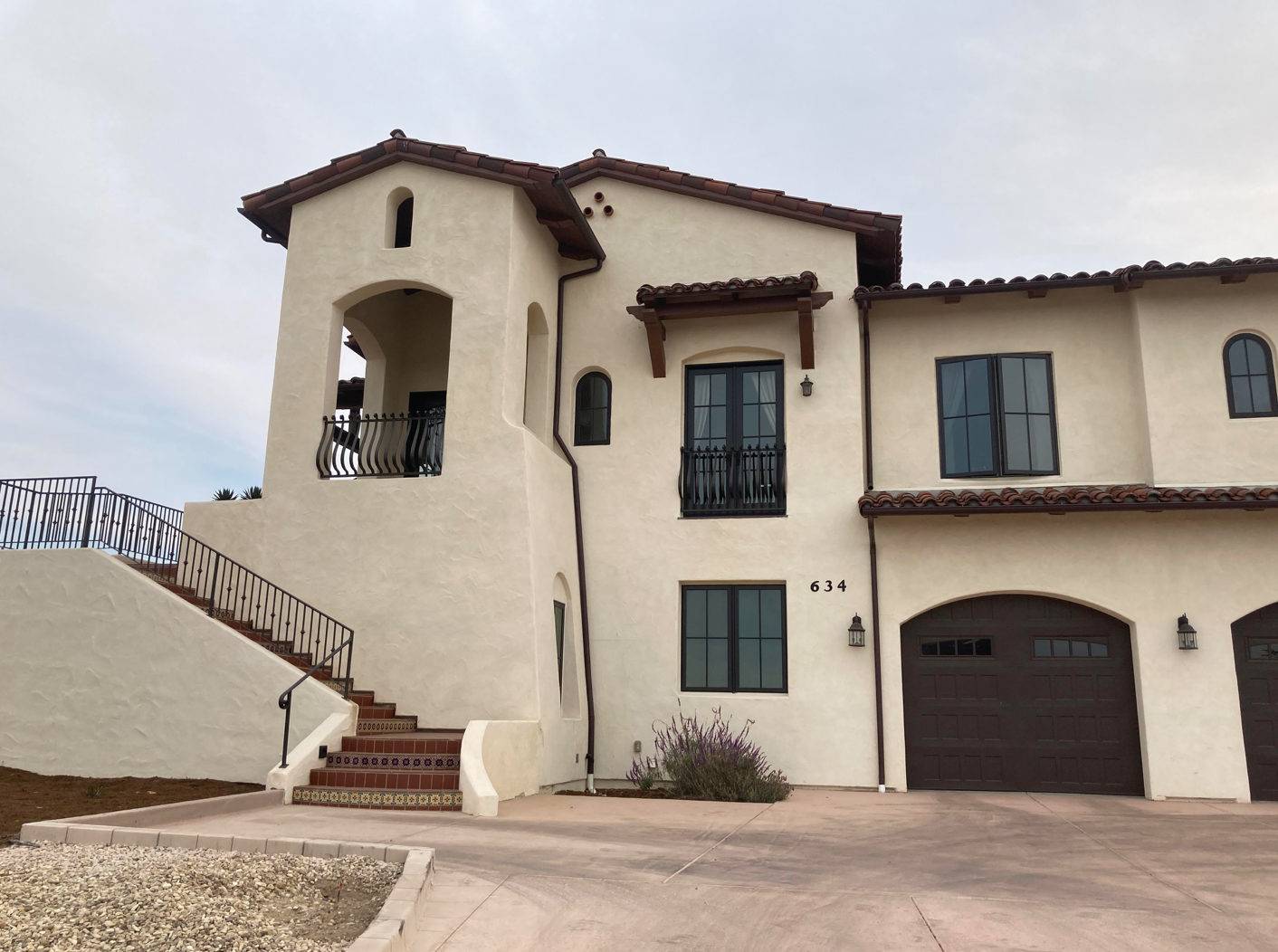 Content from Youtube can't be displayed due to your current cookie settings. To show this content, please click "Consent & Show" to confirm that necessary data will be transferred to Youtube to enable this service. Further information can be found in our Privacy Policy. Changed your mind? You can revoke your consent at any time via your cookie settings.
Consent & Show
VENDORS
Venue: The Grace Maralyn Estates
Catering & Bartending: Old SLO BBQ Co.
Floral Design: Brook Edelman Floral Design
Event Planning & Coordination: Rivers Event Planning
DJ: LaDell Erby with Epic Entertainment
Makeup & Hair: Kate Seargeant from Faces Ala Mode


VENDORS
Venue: Loriana SLO
Catering: Chefs Table
Bar Service: Bottles & Ice
Floral Design: Amanda Lamkin & Julie Smith
Event Planning & Coordination: Rivers Event Planning
Vendors
Venue: CaliPaso
Centerpieces: Julie Smith / Tabla By Julie
Fundraising Gala Event Planning: Rivers Event Planning with Cozy Faber and Eryka Santoyo


Catering and Pizza: Refiners Fire Catering Co.
Balloons: Karson Butler Balloon Bar
Event Planning & Coordination: Rivers Event Planning
Sweet Treats: Seabreeze Cupcakes
Bartending Service: Rivers Event Planning
My favorite memory from each event ...
One of my favorite places to be is in the kitchen! This was the morning of my wedding elopement in Big Sur and it was the perfect way to start off the day!
My partner in crime Julie Smith - She is every bit as lovely as she is talented! She is always serving up the most scrumptious treats. You name it, she can do it - appetizers, perfectly curated grazing stations, cheese displays, and more. It's always a good day with her by my side. <3
Did someone say BINGO?! I used to work for a private school and we did a super awesome family bingo fundraiser every year. Good ole' fashioned fun on a budget! This event was a rewarding one to plan and all for a good cause.
This was a simple outdoor gathering to thank the Foundation Circle Members of San Luis Obispo Classical Academy. The lovely Shannon Dalporto was my assistant for this event and it was held at SLOCA High School Campus.
Holiday Parties are probably one of the most fun to plan! A night at Woodstock's Backyard venue in San Luis Obispo. The pizza was endless and the beer and wine were flowing. We finished off the night playing an awesome game of White Elephant exchange!
Birthday Celebrations for loved ones are a true joy to plan. This was a Fiesta themed dinner party at La Esquina Taqueria in downtown SLO. They have the PERFECT back patio outside. They even provide you with blankets and heaters. It decided to sprinkle on this particular evening and the guests didn't even mind it! The birthday girl absolutely loves rain so everyone laughed and played in the rain <3
Josh Christensen is a cocktail making bandit! I mean, seriously. . his drinks should be outlawed! They are that good. This was a SLO Chamber Mixer, backyard style for SLOCA. We had OLD SLO BBQ passing around delicious appetizers and Sidecar Cocktail Co. creating masterful drinks! We were also pouring " shots" of Whalebird Kombucha in mini red solo cups. Oh, and can't forget the campfire Smore's station for dessert!
Every time I see this photo my heart does cartwheels. This Father and Daughter Dance really touched all the feelers with these sweet little girls. Each guest was welcomed with a homemade corsage in vibrant shades of pink and their dads picked it out to give to them. The night was equipped with a DJ, donut bar, flower crown activities and dance offs! Let's not forget the cotton candy prizes from Haute Sugar Co. @HauteSugarCo