VENDORS
Venue, Catering and Bar Service: CaliPaso Winery
Photo: Christine Sedley
DJ: Levi J
Hair and Makeup: Twist & Co.
Coordination: Rivers Event Planning
Florals: Country Florist
Rentals: All About Events
Cake: Madonna Inn Bakery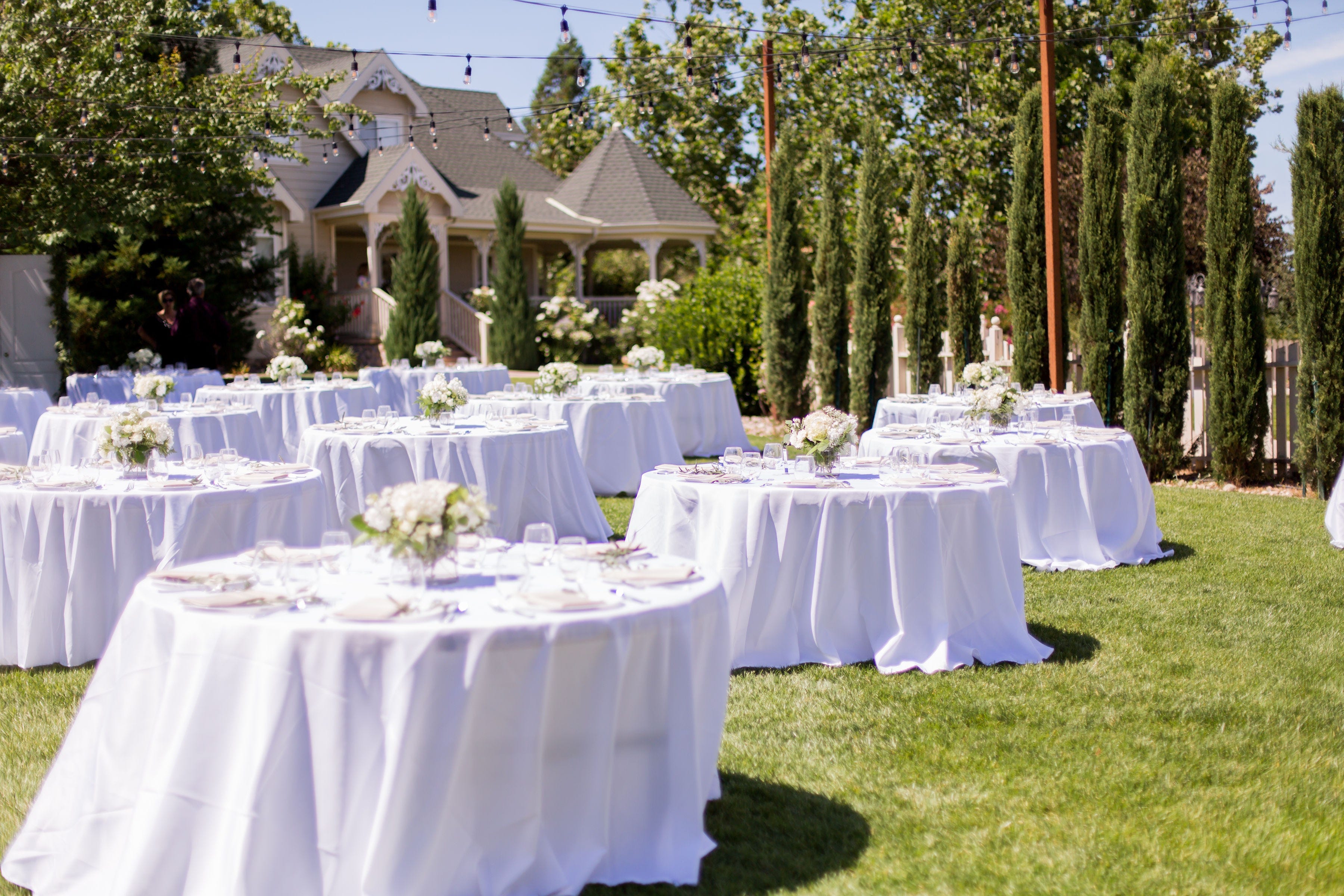 "The meaning of life is to find your gift. The purpose of life is to give it away."
~ Pablo Picasso ~
Client Love
Our wedding day could not have gone more smoothly, thank you for all of your hard work to make that happen! You both went above and beyond, and it is so appreciated. Congratulations on your new addition, and we wish you both all the best! - Love, Amory and Erik Romelfanger



Client Love
" Tiffany, You are seriously such an amazing soul. I appreciate how kind & thoughtful you are. You are the linchpin in creating an amazing 50th birthday celebration. You are so charismatic and I love how you elevate the world with your light. I am super glad that we met. With gratitude, Sean Chawla "



Client Love
Tiffany was a dream to work with! She was so kind, professional and detail-oriented. She checked in regularly and always followed up any meeting or phone call with notes so I wouldn't forget what we discussed and what my next steps were! The week of the wedding was made so much easier by Tiffany taking over all communication with vendors and allowing me to take time for myself leading up to the big day. I'm so grateful Tiffany was there during all the planning and on our wedding day to ensure everything went smoothly!

Thank you so much, Tiffany!

Jessa & Troy Abrams
Client Love
" Tiffany, We recently watched the wedding video from Ryann and Jacob's wedding and were reminded how gorgeous the day was and how smoothly things went, thanks to you. Your guidance and sweet attitude were really appreciated. The thought of rain a few weeks before our date was so nerve-wracking but your calm advice helped us thru - and thankfully we were blessed with a perfect sunny day. You didn't miss a beat on any details which made the day a dream come true. Thanks again, Tom and Susie Donahue "



Client Love
Julie and Tiffany catered my mom's celebration of life in a sweet garden setting on a summer afternoon. The grazing table (or should I say "tabla") was nothing short of amazing! Many guests commented on the food and I've been asked several since times for referrals, which I was happy to give.There was something for everyone, taking into account all dietary restrictions. The presentation was very artful and well thought out. It was displayed in a way that guests could approach and graze throughout the 3-hour event and avoided the dreaded buffet line. They had a special dessert table which I didn't even anticipate with another beautiful display and several options for bite size morsels.

At a time when we (the family) wanted to be focused on the celebration and the guests who drove from near and far to honor our dear mama, Julie really took the ball and ran with it. I would trust her with any occasion! She is warm, friendly and professional.

Love and hugs,

D.
Client Love
"I am so grateful for Tiff and her amazing planning and advise. I could not have done this without her. She thought of things I would have never thought of for my wedding. And her day-of work is on point! Not only did everything look great but she managed to get us through a couple hiccups along the way, keeping calm through the whole thing. I would have never known if I didn't ask. I had nothing to worry about the day of besides keeping myself sane! I was initially going to try to do it all on my own - which I highly do not recommend. Make Tiff your go to girl <3 P.S it was so hot outside and she handled it like a champ. "

- Lori Garrison - Bride
Client Love
" Working with Tiffany was an absolute dream! She rolled with the punches as we gave her a very short time frame, little vision, and little direction to pull together a book release party. Within minutes of meeting her, she had settled all my anxieties about being able to make this night happen. Not only did she make it happen, but she made out parking lot party look beautiful, and our guests were filled with compliments at the turn out. I can't wait to work with her again in the future!"

- Kim Romine - Brave Love book release party
Client Love
" Dear Tiffany, Thank you so much for sharing your coordination skills with us and helping everything come together for our special day. Your hard work and encouraging personality meant everything. We are so so so lucky to have you leading this team, there just can't be too many other people out there who would stay so calm and keep working so diligently as you, after literally getting covid a week beforehand. You are just amazing! Sincerely, Katie and Jack"



Client Love
" Huge thank you to you and Brandon. We had an absolute blast and are so grateful for everything. Thank you for capturing our big day so effortlessly "

Nicole O'Dell - Bride


Client Love
" Our day turned out absolutely perfect thanks to you and Brandon. We just want to say thank you for EVERYTHING. Everyone did an amazing job! "

Amory + Erik , Bride and Groom



Client Love
" Dear Tiffany, Thank you so much for being such a special and vital part of our wedding day. We appreciate you going above and beyond in so many ways, and for keeping me calm throughout the 10-month process. Lots of love, Kiran and Evan Dubil"



Client Love
" Julie created a magical spread for our company holiday celebration. I'm not exaggerating when I say her food was the most delicious I have ever tasted. Her presentation was artfully beautiful and her warm professionalism put my mind at ease. I can't wait to use Tabla by Julie for our next event."
- Lisa Leonard - Company holiday celebration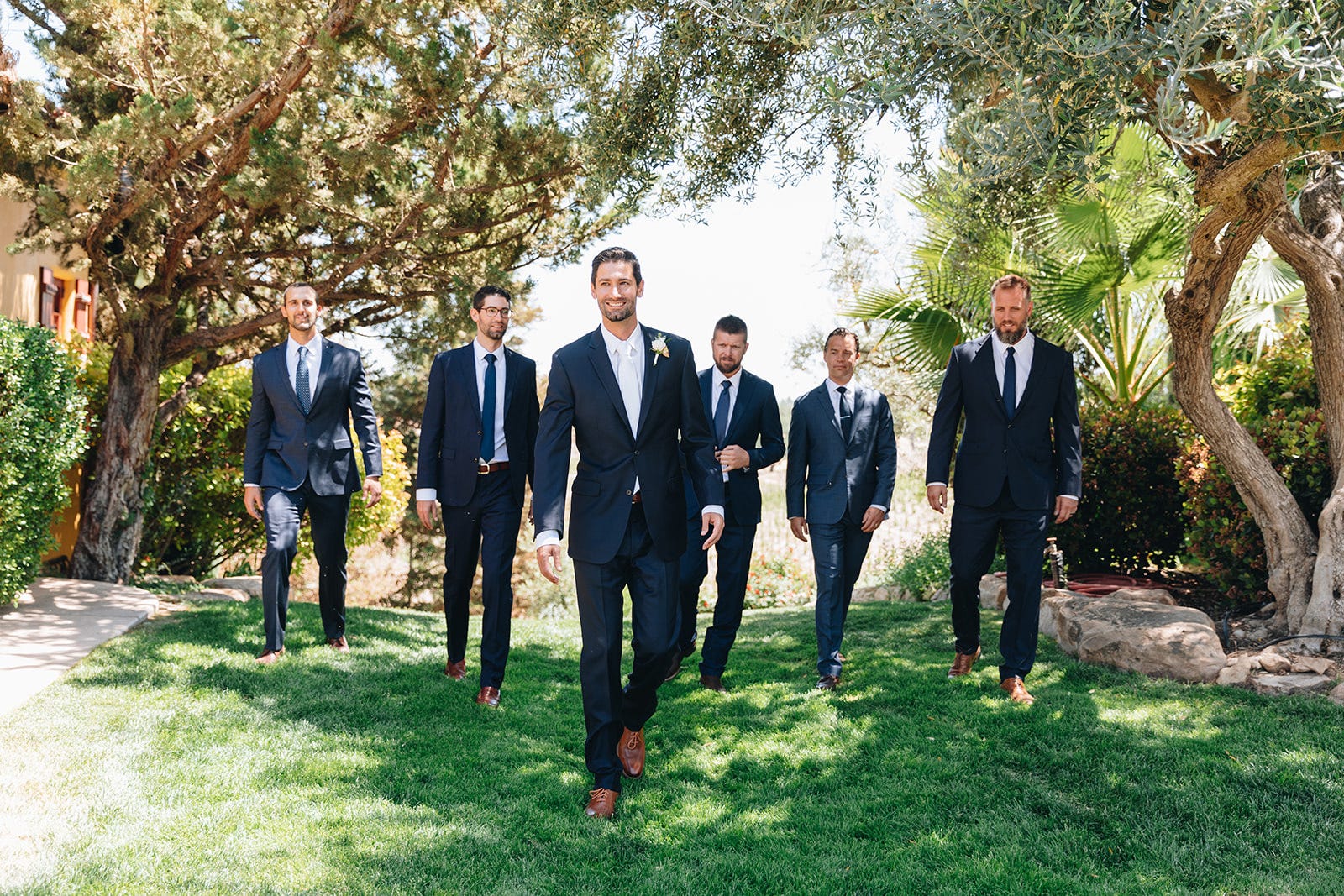 Venue: CaliPaso Winery and Villas
Photography: Olive and Fern
Florals: By Request
Full Service Catering and Bartending: CaliPaso Restaurant
Hair and Makeup: Blush and Bridal, Juliana Sullenger Beauty
Live Ceremony Painter: Heather Millenaar
DJ/Emcee/Photobooth: Epic Entertainment
Linens: Got You Covered
Wedding Coordination: Rivers Event Planning
Cake: SLO Baked




An unforgettable first look..
Hamm Wedding
This was one of my most favorite weddings and most challenging! Luckily I thrive on last minute changes and the day turned out absolutely perfect. There are a few things I cannot control and wind is one of them. Our bride made the last minute decision to switch ceremony locations because of wind and we sprung into action to make it happen! The rest was history .... as you can tell from the photo's.. it did not dampen the fun :D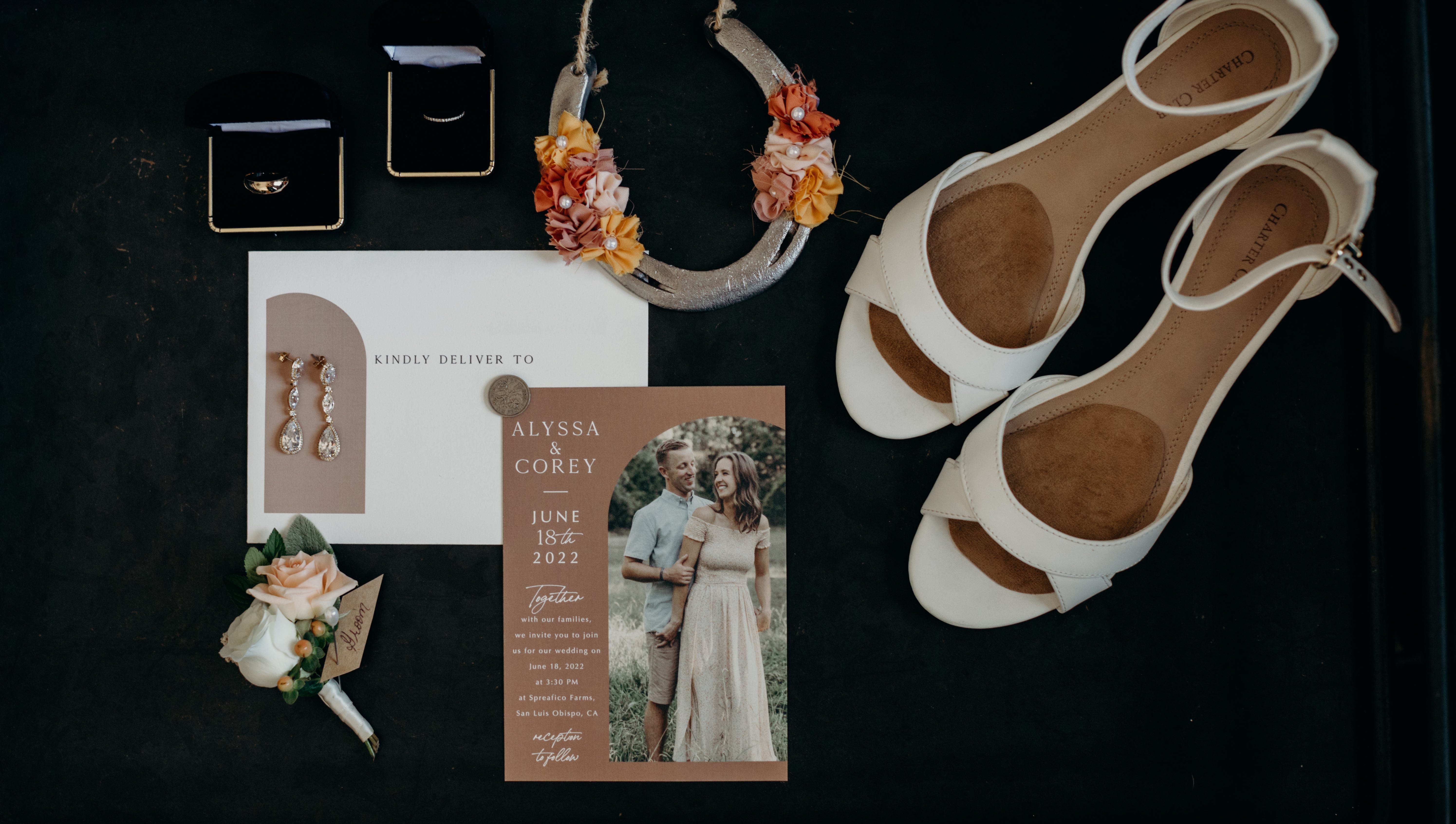 When the bride makes it down the aisle, I always breath a sigh of relief and do a little happy dance while I watch from the back of the room. These are the moments I live for <3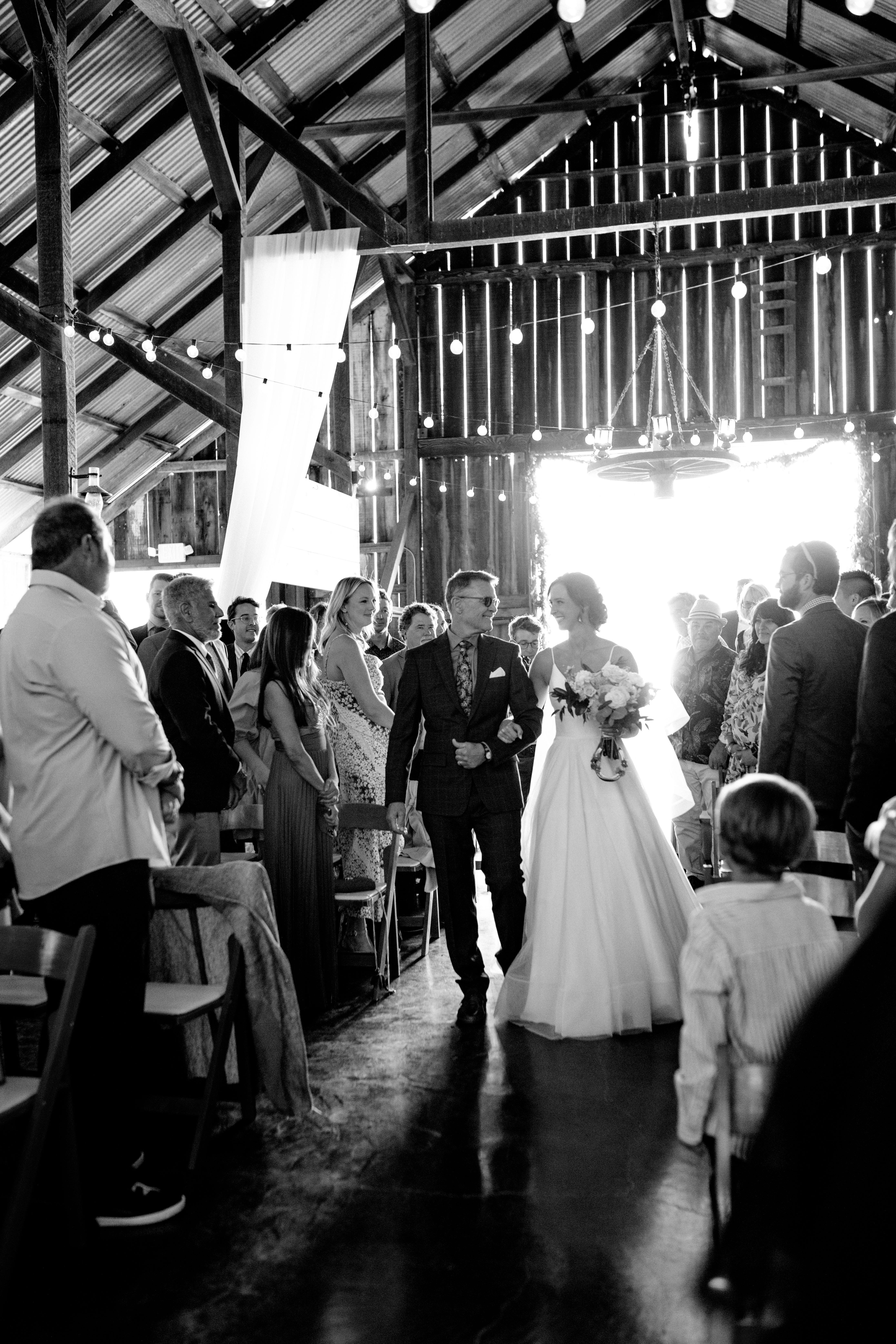 Vendors
Venue: Spreafico Farms
Catering & Bartending: HauteSkillet
Wedding Coordination: Rivers Event Planning
Photography: Dani Padgett
Videography: West Elm Films
Dessert & Cake: Seabreeze Cupcakes
Florist: By Request
Hair & Makeup: The Wedding Beauty Collective
Rentals: Beach Butlerz
Shuttle: Elegant Image Limo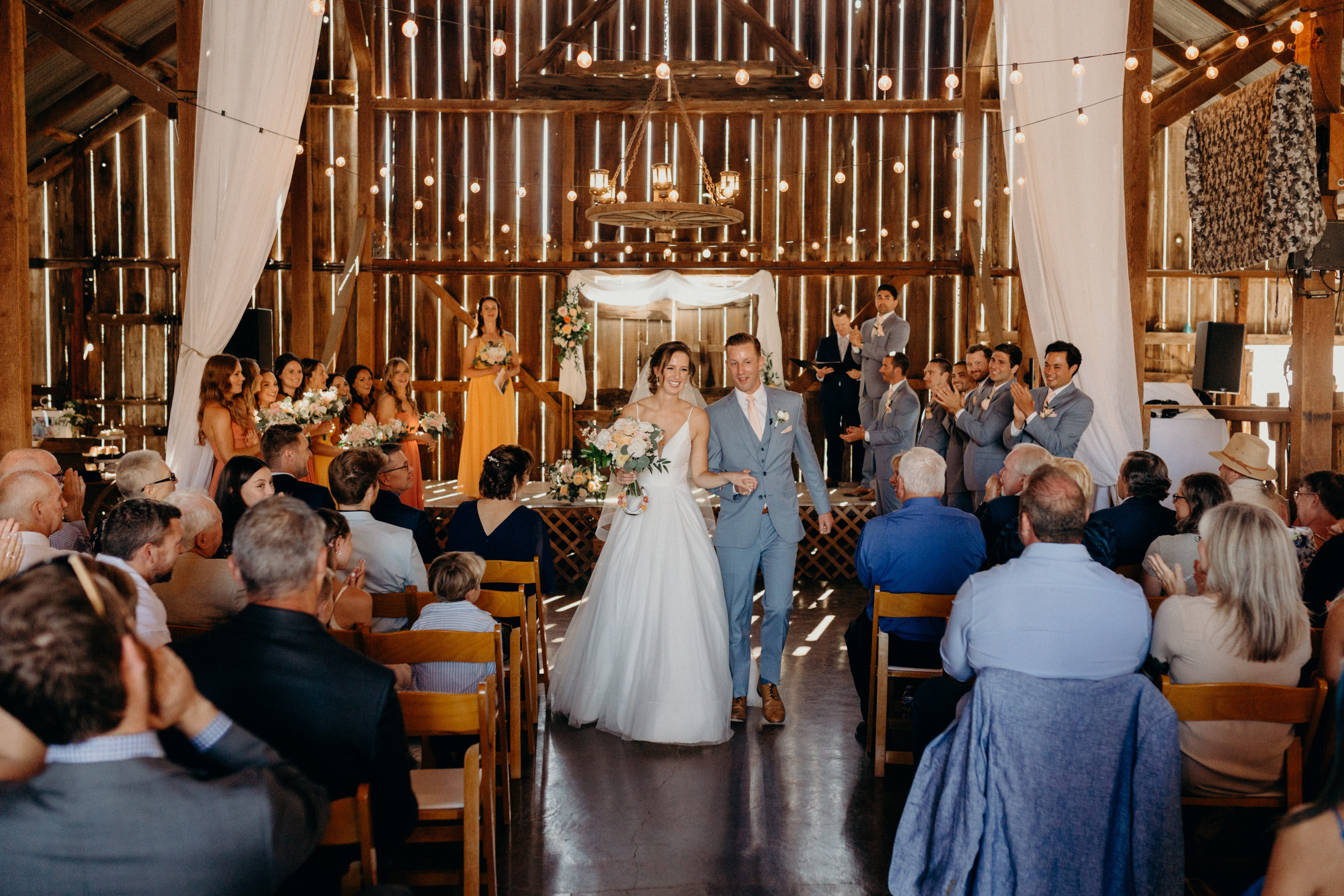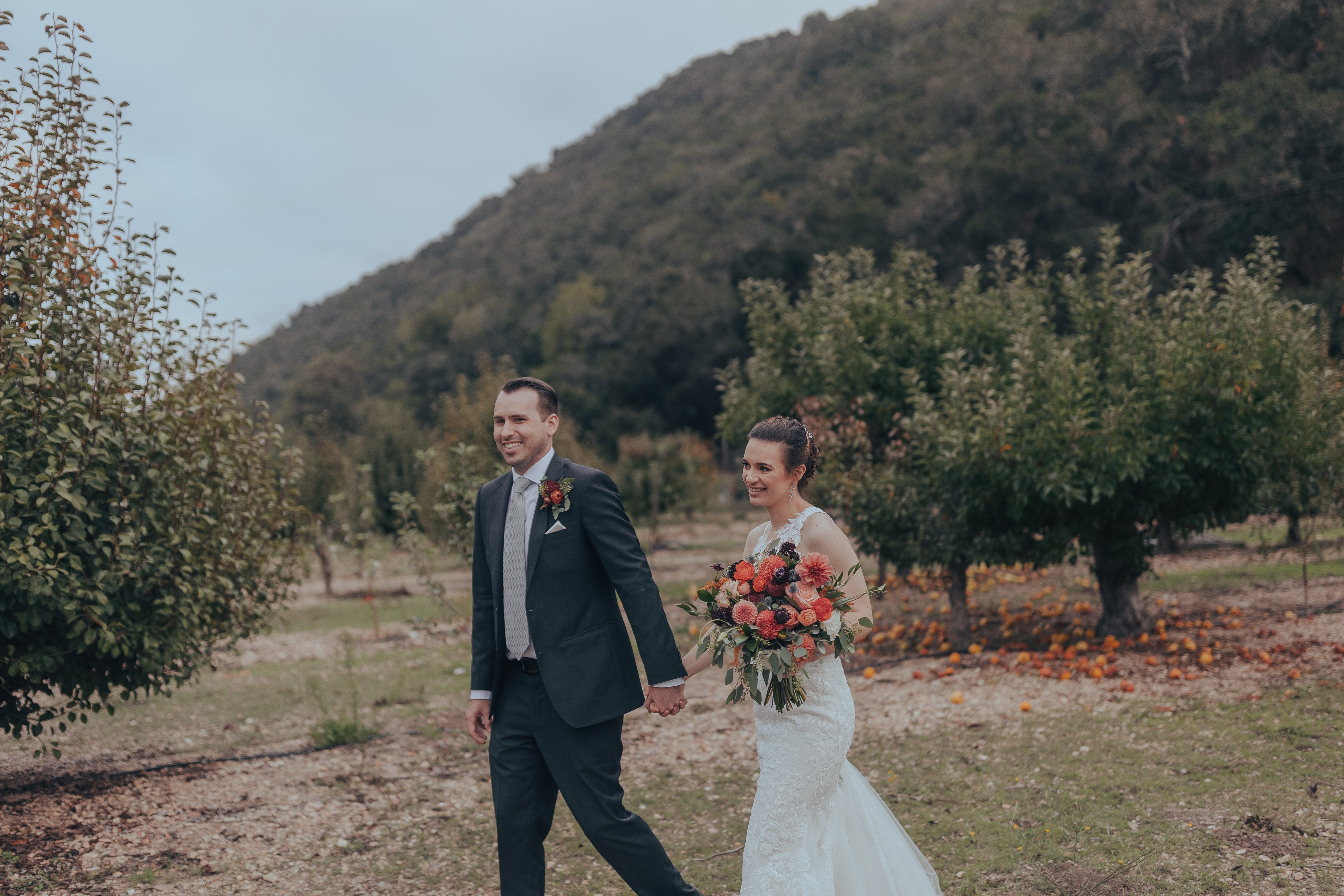 Alex and Evan were made for each other and the absolute best to work with!
Vendors
Venue: See Canyon Fruit Ranch
Coordination: Rivers Event Planning
DJ: Music Makers
Catering: Taste SLO
Bartending: Copper and Crystal
Florals: Open Air Flowers
Photo & Video: SLOtography
Officiant: Cheryl with Bella Wedding Day
Rentals: Bella Couture & Got You Covered
Cake and Cupcakes: Just Baked
Donahue Wedding
Venue: See Canyon Fruit Ranch
Photography: Milk & Thistle
Catering and Bartending: Popolo Catering
Florals: The Petal Exchange
Officiant: Rick Comstock with Avow Ceremonies
Videography: Zelle Olson
Cake: Cakes by Judy
Wedding Coordination: Rivers Event Planning
Live Music / DJ / Emcee: Brett & Co.
Hair and Makeup: Kate Sergeant
Transport: Slo Safe Ride, Lush Limo, Ride-On
Specialty Rentals: Affairs of the Heart, Got You Covered and Taylor Rental
Other: Glacier Ice Co.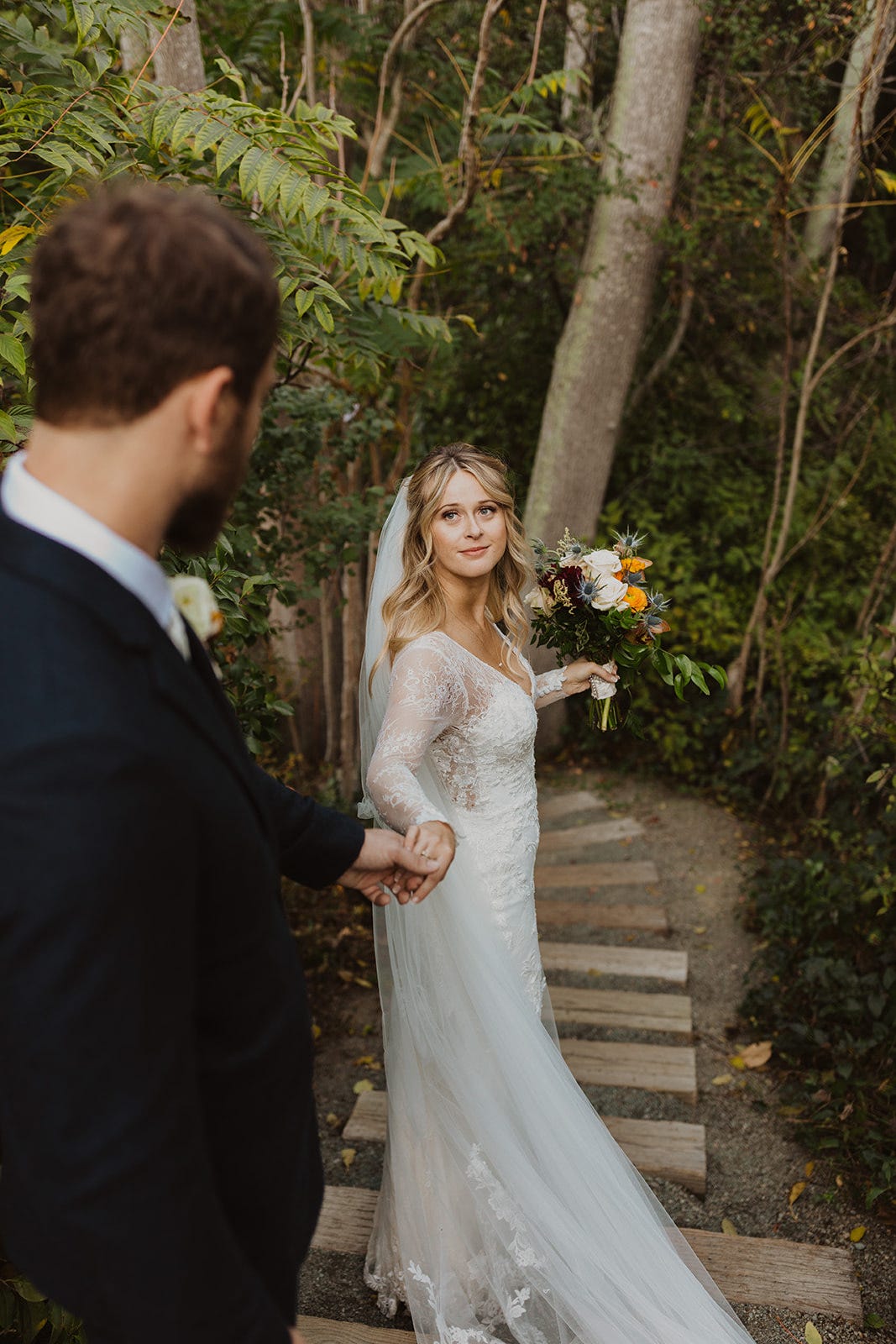 Dubil Wedding
Wedding Coordination: Rivers Event Planning
Venue: Allegretto Vineyard Resort
Florals: Flowers by Denise
Photography: Katrina Jayne Photography
Videography: Ballesteros Videography
DJ: The Beatfreakz
Hair and Makeup: Dreamcatcher Artistry
Ceremony Quartet: Mariposa String Quartet
Transport: Elegant Image Limousine
Specialty Rentals: Bella Couture Fine Linens, Affairs of The Heart
Afterparty: 1122 Speakeasy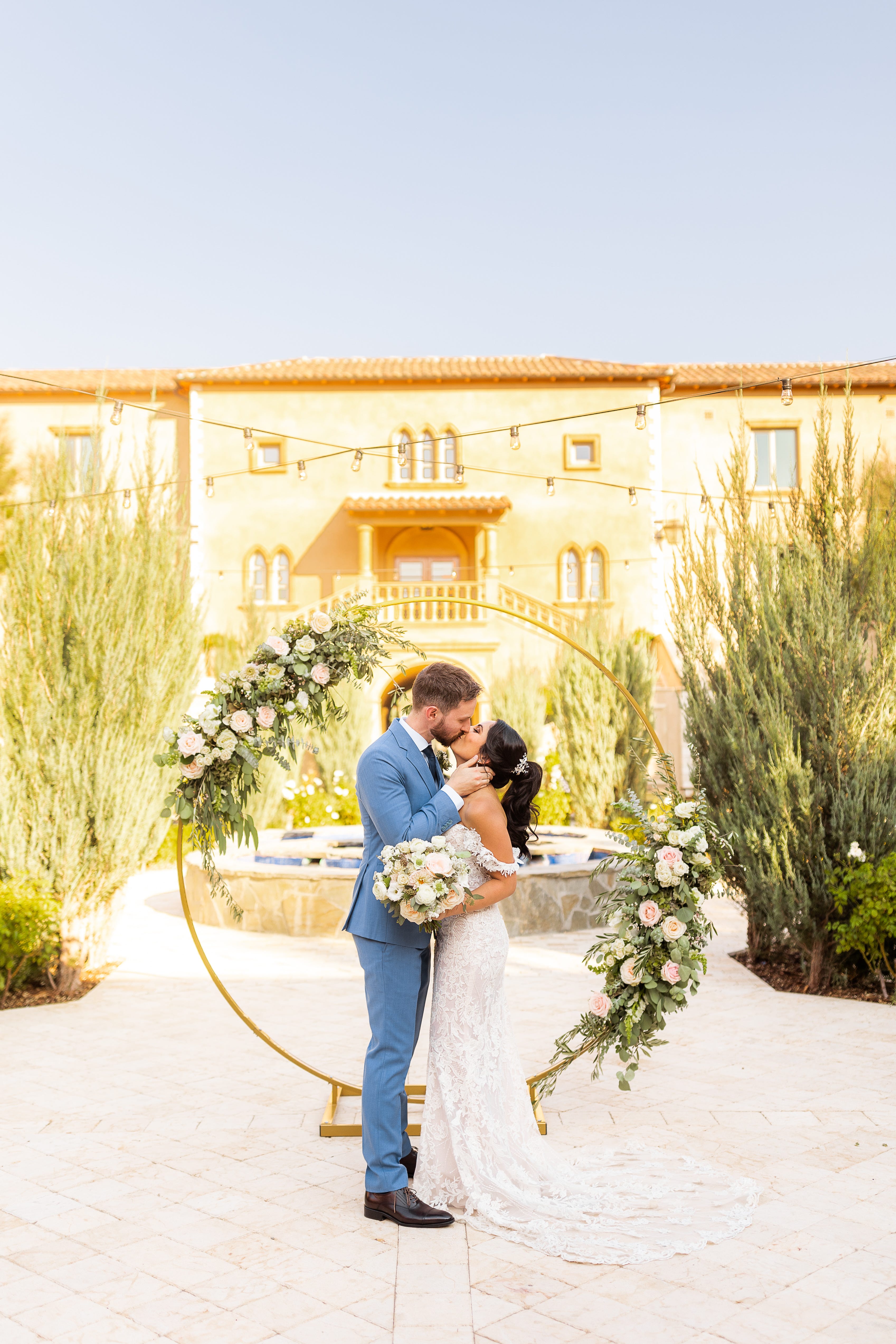 Content from Vimeo can't be displayed due to your current cookie settings. To show this content, please click "Consent & Show" to confirm that necessary data will be transferred to Vimeo to enable this service. Further information can be found in our Privacy Policy. Changed your mind? You can revoke your consent at any time via your cookie settings.
Consent & Show
Abram Wedding
Venue: Oyster Ridge
Entertainment & DJ: Daos Entertainment Group
Coordination: Rivers Event Planning
Photography: Hannah Kate Photography
Florals: Lori Boe Floral
Catering: Old SLO BBQ Co.
Desserts: Cakes by Judy & 350 Cookie Co.
Video: Central Coast Videography
Rentals: Got You Covered