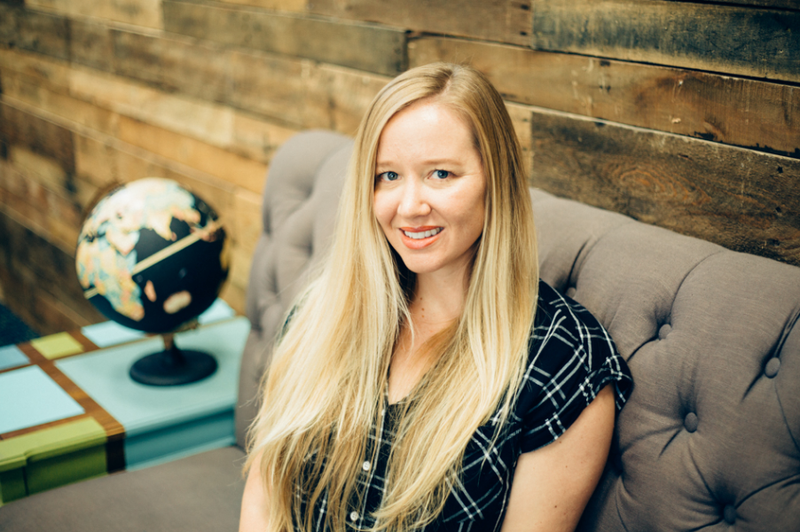 WELCOME,


I am honored to have you here! Take a look around to see how we can serve you. I know you'll just love us, because we already LOVE you! It's our greatest privilege to do what we do and we simply can't do it without YOU.

Xo, Tiffany
"The meaning of life is to find your gift. The purpose of life is to give it away."
~ Pablo Picasso ~
Client Love
Julie and Tiffany catered my mom's celebration of life in a sweet garden setting on a summer afternoon. The grazing table (or should I say "tabla") was nothing short of amazing! Many guests commented on the food and I've been asked several since times for referrals, which I was happy to give.There was something for everyone, taking into account all dietary restrictions. The presentation was very artful and well thought out. It was displayed in a way that guests could approach and graze throughout the 3-hour event and avoided the dreaded buffet line. They had a special dessert table which I didn't even anticipate with another beautiful display and several options for bite size morsels.

At a time when we (the family) wanted to be focused on the celebration and the guests who drove from near and far to honor our dear mama, Julie really took the ball and ran with it. I would trust her with any occasion! She is warm, friendly and professional.

Love and hugs,

D.
Client Love
Tiffany was a dream to work with! She was so kind, professional and detail-oriented. She checked in regularly and always followed up any meeting or phone call with notes so I wouldn't forget what we discussed and what my next steps were! The week of the wedding was made so much easier by Tiffany taking over all communication with vendors and allowing me to take time for myself leading up to the big day. I'm so grateful Tiffany was there during all the planning and on our wedding day to ensure everything went smoothly!

Thank you so much, Tiffany!

Jessa & Troy Abrams
Client Love
"I am so grateful for Tiff and her amazing planning and advise. I could not have done this without her. She thought of things I would have never thought of for my wedding. And her day-of work is on point! Not only did everything look great but she managed to get us through a couple hiccups along the way, keeping calm through the whole thing. I would have never known if I didn't ask. I had nothing to worry about the day of besides keeping myself sane! I was initially going to try to do it all on my own - which I highly do not recommend. Make Tiff your go to girl <3 P.S it was so hot outside and she handled it like a champ. "

- Lori Garrison - Bride
Client Love
" Working with Tiffany was an absolute dream! She rolled with the punches as we gave her a very short time frame, little vision, and little direction to pull together a book release party. Within minutes of meeting her, she had settled all my anxieties about being able to make this night happen. Not only did she make it happen, but she made out parking lot party look beautiful, and our guests were filled with compliments at the turn out. I can't wait to work with her again in the future!"

- Kim Romine - Brave Love book release party
Client Love
" Julie created a magical spread for our company holiday celebration. I'm not exaggerating when I say her food was the most delicious I have ever tasted. Her presentation was artfully beautiful and her warm professionalism put my mind at ease. I can't wait to use Tabla by Julie for our next event."
- Lisa Leonard - Company holiday celebration



Jessa & Troy Abram Wedding
Venue: Oyster Ridge
Entertainment & DJ: Daos Entertainment Group
Coordination: Rivers Event Planning
Photography: Hannah Kate Photography
Florals: Lori Boe Floral
Catering: Old SLO BBQ Co.
Desserts: Cakes by Judy & 350 Cookie Co.
Video: Central Coast Videography
Rentals: Got You Covered