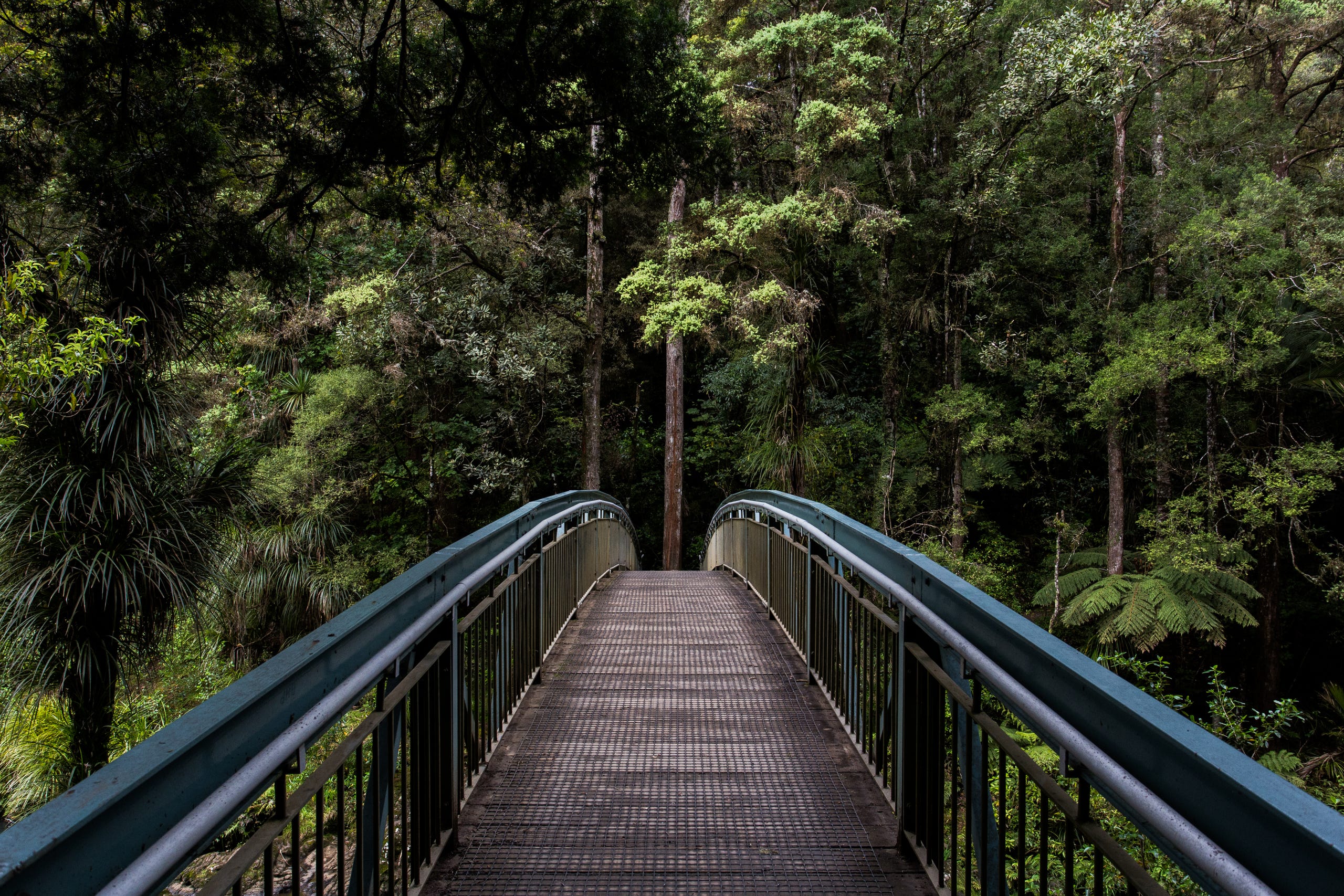 Welcome to the other side of life. .
Death and dying is something that each one of us journeys through. We all just have different timelines. If you are here it means that you have been through a great deal of loss and you want to honor your loved one gone before you. I am here to help you do just that. Celebration of life services are so dear to my heart and I wish to come along side you to learn about your loved one, bring forth a true representation of their life and plan a beautiful celebration to honor them.
My end of life story
When I was 27 years old I had a sudden brain hemorrhage which caused me to have a stroke. I luckily made a full recovery but my experience truly changed my life. I call it my " near death experience " and feel strongly that I was born again without having to actually pass on to the the next place. I brushed up against death and realized there is just so much to learn from it. Just like being born takes the utmost care, so does the end of your life. Both my husband and I have lost family and friends and know how life altering it can be.

Because of my near death experience I was reignited to find true meaning and purpose out of life, which lead me to Hospice of San Luis Obispo. I currently serve as a volunteer on their In-Home Companion Team and End-of-Life Doula Team. I do highly recommend their grief counseling, all free of charge. It's these sacred moments that allow me to be fully present in this life today. It also gives me a set of skills that allows me to serve you in this time and be of service to your needs. Everyone goes through loss at their own speed and in their own grief.

It would be my sacred honor to assist you in planning your loved ones end of life celebration.

All the love in me,

Tiffany
How this works..
Our first meeting I listen, I listen to anything you want to say about how you are feeling or what you wish you could have done or said. Then we will talk about your loved one. You set the tone and we explore all the wonderful and lovely things you want everyone to remember about them. We will design this celebration together, with whoever wants to be part of the planning process
( usually other family members ). And if you want to just give me a paper with typed out instruction of what you want, that is absolutely okay too. I have an empathetic nature and can feel what others are going through so I will be tuned in to whatever it is you need. You set the pace of this meeting and from there we will setup the next meeting. Step by step, we will get through this, and you can rest assured that your loved one will have a beautiful celebration of life.
My statement to death...
I am not afraid of you. I have faced you and we are friends. You are a warm embrace but with a tight squeeze. You hurt a little, but in a familiar way. Pain doesn't live here anymore. You are our God given destiny and ultimate victory over life. I am full, I am ok, I surrender.

My life is the life I choose and the life I believe in. I have done so many miraculous things. I am living the life my soul needs to be happy. I am happy. And, I will leave this earth happy.

Pondering over my life I am in awe of all the wonder that comes before meeting you -

Married my fairytale husband.
Working my dream job.
Volunteering every moment I get.
Giving of myself.
Worked with my mother for 5 years.
I have the most beautiful friends.
I have a beautiful family, full of love.
My grandmother is my best friend.
I drive my dream car.
I breath in the ocean air every morning.
I have traveled to over 15 countries...
I love deeply and fully.
I have loved orphans.
Worked with the poor.
Help the sick and dying.
Help those in need.
I know who I am and I stand up for people.

I can sing.
I can dance.
I can love.
I take the time to connect the dots in this life.
I survived a stroke and came out with wings.

I feel connected to the universe.

Sincerely,

Your fan


"In the Lakota/Sioux tradition, a person who is grieving is considered most waken, most holy.
There's a sense that when someone is struck by the sudden lightning of loss, he or she stands on the threshold of the spirit world. The prayers of those who grieve are considered especially strong, and it is proper to ask them for their help.
You might recall what it's like to be with someone who has grieved deeply. The person has no layer of protection, nothing left to defend. The mystery is looking out through that person's eyes. For the time being, he or she has accepted the reality of loss and has stopped clinging to the past or grasping at the future. In the groundless openness of sorrow, there is a wholeness of presence and deep natural wisdom."
― Tara Brach