Owner and Event Planner
Hi! My name is Tiffany Rivers, owner of Rivers Event Planning. I have been in the hospitality industry for 15 years. My journey started in culinary school as a young adult and then as an Event Banquet Captain for various catering companies on the Central Coast. My love for serving others lead me to receive a degree in Hospitality Management! I then worked as an Event Coordinator for a private school in San Luis Obispo. 5 years later I decided to start my own company as a Special Event Planner and the rest is history! I am so grateful you are here and I look forward to planning your next flawless event!

Additionally, you'll find me working at See Canyon Fruit Ranch during the wedding season. I have my hands in all things hospitality and I love what I do!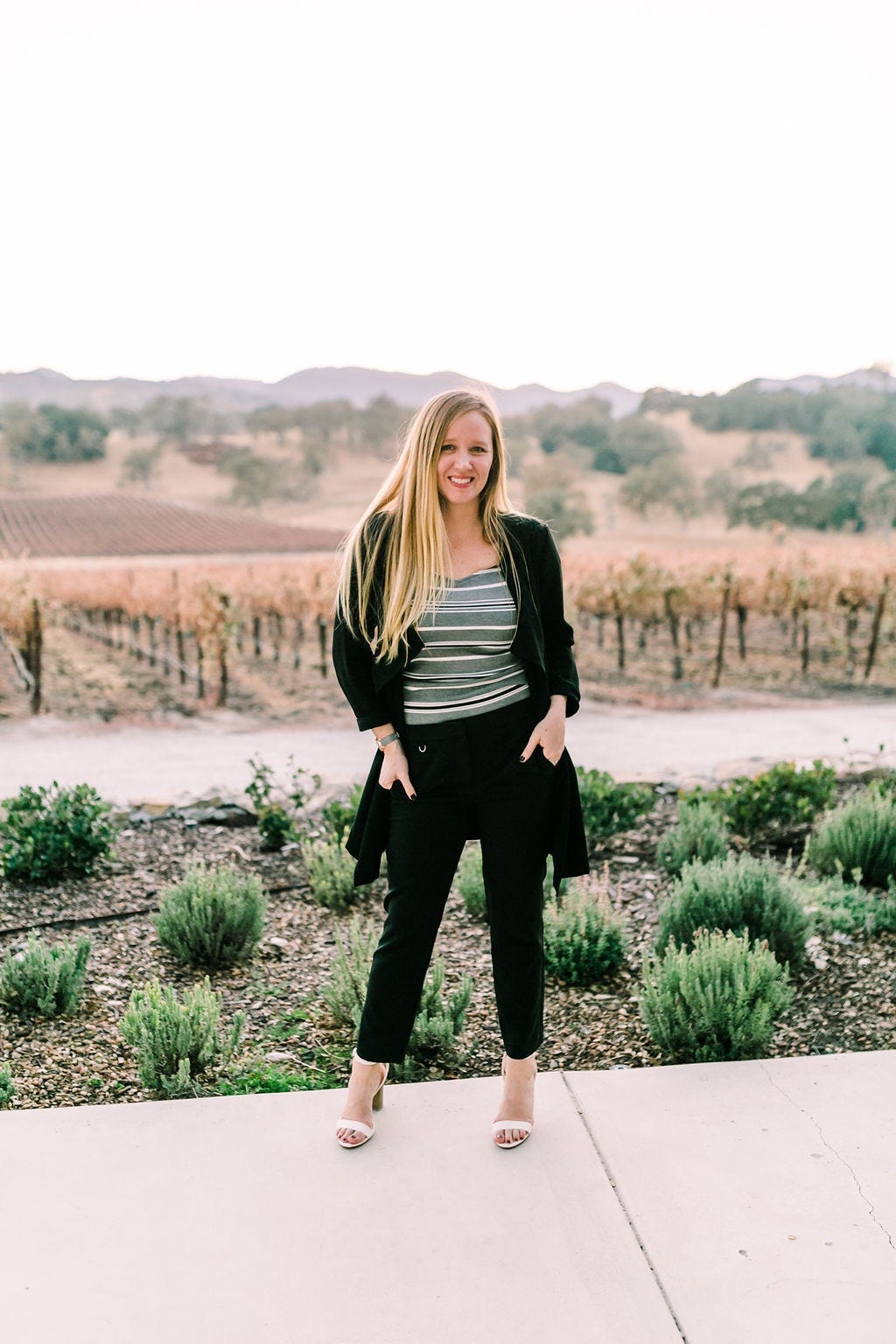 Event Assistant and Guest Concierage
Hello! My name is Brandon Rivers, co-owner of Rivers Event Planning and assistant to my wife Tiffany. My experience in the hospitality industry began 16 years ago when I first started helping my family friends with events for their boutique winery. I loved it so much that I stayed in the service, sales & management side of the industry for them for over 12 years, eventually moving on to start my own consulting company. I am now overjoyed to assist my talented wife Tiffany with our own event planning business & I am blessed to see her thrive in a niche that she is truly gifted at. Socializing, meeting new people, and making their experience magical is what kept me in this field for so long. I can't wait to do the same for you!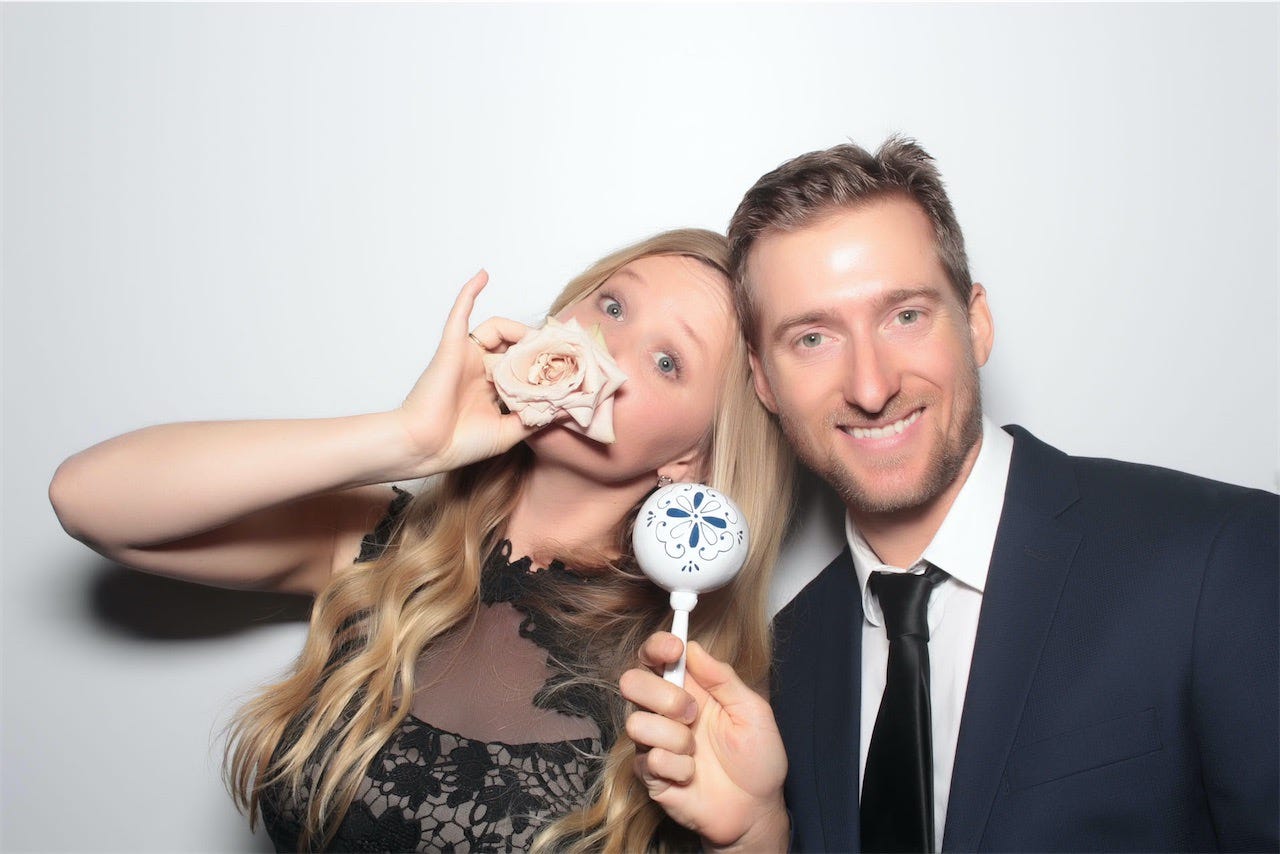 Favorite Inspirational Quotes
"The more you praise and celebrate your life, the more there is in life to celebrate." - Oprah
"MINDSET IS THE SINGLE MOST IMPORTANT THING YOU HAVE AS AN ENTREPRENEUR. WORK ON IT DAILY." - Sara Blakely
"The purpose of life, after all, is to live it, to taste experience to the utmost, to reach out eagerly and without fear for newer and richer experience." - Eleanore Roosevelt
"BUT DARLING, WE WEREN'T GIVEN THIS WILD SOUL JUST MERELY TO EXIST. OUR MISSION IS TO SHAKE UP THIS WORLD, TURN IT UPSIDE DOWN, AND SHOW OUR FELLOW HUMAN BEINGS THE DIFFERENCE BETWEEN BREATHING AND BEING FULLY ALIVE." - A Good Woman's Soul